Can we save you money on your Snowmobile Insurance?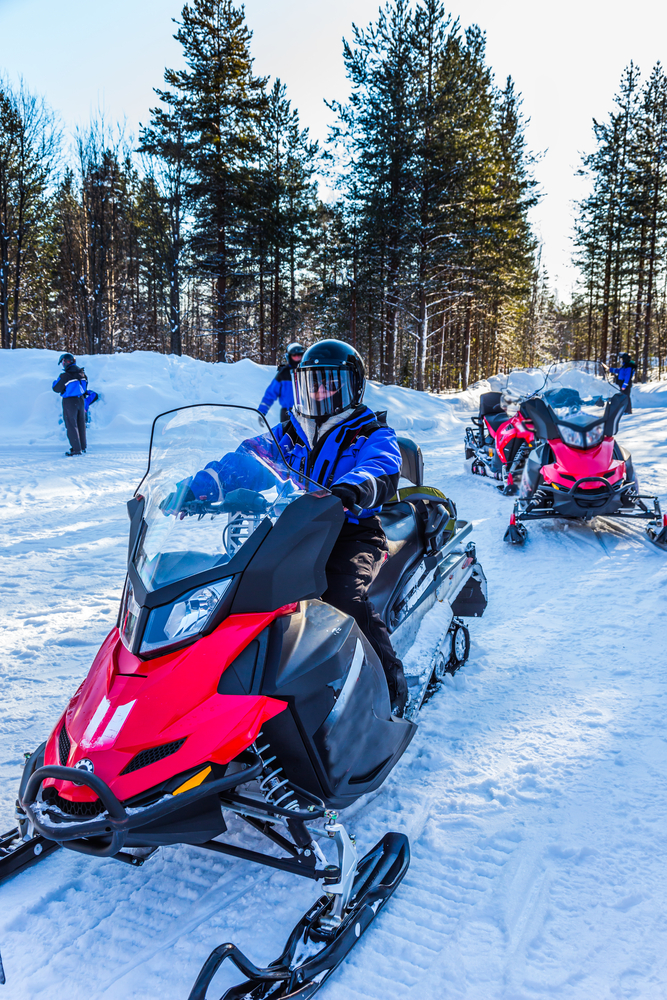 It's the time of year when our snow-loving neighbors venture forth on wintery trails throughout our region.  According to the International Snowmobile Manufacturers Association, in 2021, there were over 1.3 billion snowmobiles registered in the U.S. – over 100,000 of these are in New York State. New York offers thousands of miles of snowmobile trails that wind their way through some of the most beautiful and scenic parts of the state including the Catskill Mountains and the Adirondacks.
Each year, between December and March, we receive a number of calls for quote requests for snowmobile insurance.  As an independent agency, we have the opportunity to work with a diverse selection of insurance providers and can often find products and policies that are specific to your needs, often at a great price.  Our team will work with you to determine the amount of coverage required and will research your options, answer your questions, and assist you in finding the right policy. 
Securing your insurance through a local, independent agency assures that you receive professional, personalized service with people who are part of your community. It means that you have someone to contact and help you with the process if you need to file a claim. 
To find out if we can save you money on your snowmobile insurance, call our office at 607-547-2951 or use our "Request a Quote" form located at https://bieritzinsurance.com/request-a-quote/.