Hunting Season Safety – for Hunters and Non-Hunters
The month of November is an exciting time for hunting enthusiasts as our avid outdoorsmen and outdoorswomen start gearing up for the start of deer hunting season.  The season typically begins each year early in the November for Crossbow hunting and then opens up a few days before Thanksgiving for the regular season for rifle hunting.  The regular season extends into mid-December.  According to the New York State Department of Environmental Conservation, close to 700,000 New York State residents and over 50,000 out of state hunters take part in these opportunities each year.  Hunters who travel to Central New York to enjoy part of the season are an important part of our regions' fall tourist economy.  These people, along with our local hunters also play an important role in local conservation efforts to manage our deer populations.  Having a safe hunting season – for both hunters and non-hunters – is an important part of upstate living.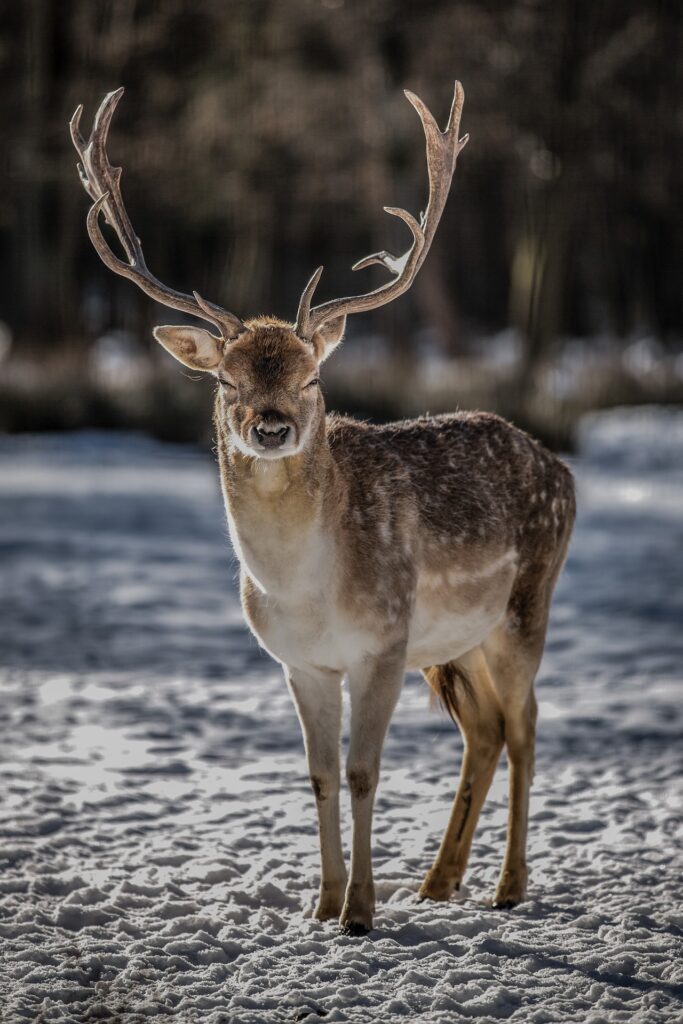 Wear bright clothing
The preponderance of hunting-related shooting incidents in New York State involves a victim who was not wearing bright colored clothing.  If you are a hunter, New York State (as of June 2021) requires all big game hunters who hunt with a firearm to wear a solid or patterned fluorescent orange or fluorescent pink hat, vest or jacket.  If you are not a hunter but are outdoors in places where hunting activity might be taking place, wearing bright colored clothing immediately makes it known that you are not a deer or other prey item target.  Choose colors that are highly visible in wooded areas (reds, oranges, bright pinks).
Clearly identify your pets
Similar to humans, pets should also be clearly identified with bright colored accessories such as a vest, leash, coat or bandana.  If you have a hunting dog that accompanies you on your outings, you want to be sure that they are properly outfitted.  If you are a non-hunter out hiking with a pet, make sure that they are also clearly identified as non-prey.  Orange vests for dogs are available at almost any pet supply store as well as many sporting goods stores.
Be aware of others and be courteous
Situational awareness is a critical part of safety during hunting season.  If you are hunting, try to make sure others in the area are aware of your presence. If you are a hiker, consider alternate locations where hunting is not permitted for your walk.   If you should come across someone who is hunting, make sure they see you and recognize that you are there.  Be respectful (don't make lots of noise that might disturb wildlife or take other actions to interrupt hunting in the area).  If you hear shooting nearby, you should raise your voice to let hunters know you are in the area.
Let others know your plans
A good safety practice in general (hunting season or not), is to let others know where and when you are going and how long you are expected to be there.  For hikers, you can make use of a park office and 'check in'.  For hunters, make sure you have permission to hunt on private land.
These easy, common sense tips can help make the hunting season safe for both hunters and non-hunters.  Safety is critical to a successful season for all.