Travel and Rental Car Insurance
Do you need to purchase extra Rental Car Insurance on your trip?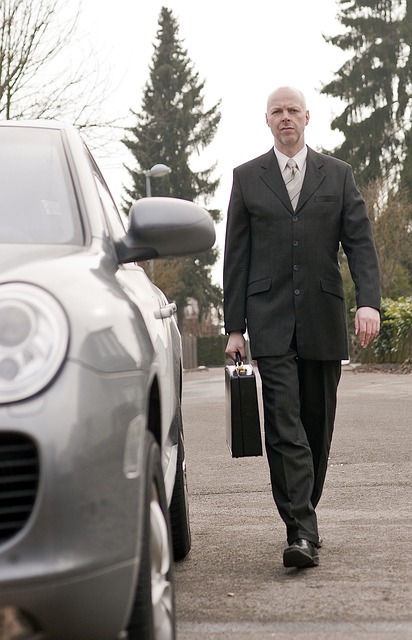 Summer vacation travel season is here!  If you are planning on heading out of town and using a rental car for your trip, you might find some of the information here helpful.  
Typically, when you are renting a car while on a personal vacation, your regular auto insurance policy will cover you for most of your needs. If you are traveling for business, your personal auto policy will not cover damage if you are renting for a business trip.  If you have insurance for auto, renter or homeowner, you are likely already covered for liability, personal accident and personal effects coverage.  The only coverage you might consider adding is additional collision damage insurance for a rental car.  You can purchase this coverage to also include loss of use charges should a vehicle need to be repaired after an incident.  This coverage can often be purchased through your private insurance provider for a minimal daily charge – far less than the upsell through a car rental agency.
If you are not covered by a private policy, you may be able to add rental car coverage through your major credit card account.  Check with Visa, Mastercard, Discover and American Express through the phone numbers on the back of your cards.  To receive the coverage through a credit card company, you must charge the entire rental on the credit card and decline the supplemental collision damage coverage offered by the rental company. It is important to note that you can't have both.  Coverage through the credit card company may have additional restrictions based on the length of the rental term, the type of vehicle you are renting, or what country you are renting from.  
Another option is to purchase special travel insurance for your trip, to help cover your trip investment.  Travel insurance helps to cover your trip investment if you have flight cancellations due to illness, injuries, weather incidents or other travel related issues.  It can help you replace lost baggage, theft of property, tour operator bankruptcy, and more.   Travel insurance also has the option for adding collision coverage for a rental vehicle as part of your vacation insurance package.
What rental car insurance can do is protect you from a surcharge on your policy premium for a claim on an accident when driving a rental car.  It also can protect you from 'loss of use' charges when the rental car has to be off the road for repairs.  If you are declining additional coverage, always make sure you take the time to read the fine print on your rental contract before signing for your vehicle, and make sure that it indicates that you are declining the additional insurance.  
If you have any questions, check with our team at Bieritz Agency before your trip so we can help to advise you on what makes the most sense for you.  We offer two convenient locations in Cooperstown and Morris.