For your convenience, we have several options for you to find pricing information on our products.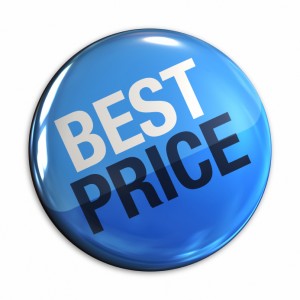 Submit a Simple Request Form
This form notifies our office that you are looking for information. A member of the Bieritz Agency staff will contact you for details in order to provide a quote.
Submit Details for a Quote
This form allows the user to input detailed options for home and/or auto insurance coverage needs to begin the quote process and find an array of carrier rates. This information will take approximately 24 hours to process.
Immediate Quote on Auto Insurance
This form allows the user to input information in order to receive a quote for auto insurance coverage through NYCM Insurance.