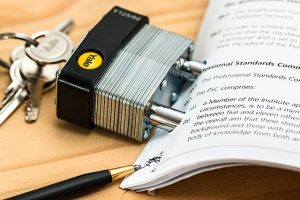 Your word is your bond; but in some instances, you'll need that in writing.
Our agency can provide you with several surety tools to satisfy your business requirements.
These include Contract Bonds, License and Permit Bonds and Liquor Liability Bonds.
Please contact our office to see how we can meet your specific needs.