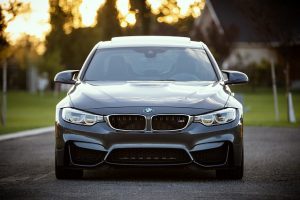 Your car is an essential part of your daily routine.  Whether you're running errands, driving to work or planning a road trip with family or friends, you depend on your vehicle to get you where your're going – safely.
Auto insurance typically covers your vehicle, its contents and legal obligations or medical expenses that may arise from an accident, as well as providing coverage in case the person at fault for the accident is uninsured or underinsured.
You count on your agency and the coverage provided by your auto insurance carrier to get you back on track.
Call our office today to have your current policy reviewed by a licensed agent to ensure you have the proper coverages.