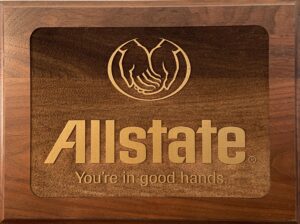 Bieritz Insurance Agency has offices located in Cooperstown (and in Morris, NY – Morris Insurance Agency) and we offer a range of insurance products to suit your needs. We are an Allstate Agent and can service most existing and new AllState Insurance policies right at our offices in Cooperstown, NY and Morris, NY.
If you haven't shopped for an insurance provider in a while, we know it can be daunting. Our team has the expertise, experience, and commitment to provide you with the best insurance coverage possible.
We have over 30 years of experience in the industry and we pride ourselves on our personalized approach to insurance. We take the time to understand your unique needs and recommend insurance products that fit your lifestyle and budget.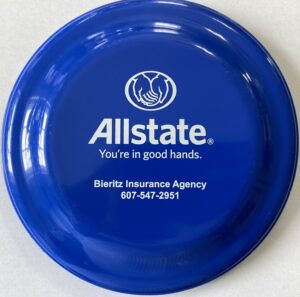 We offer a variety of insurance products, including auto, home, renters, business, and life insurance. We work with multiple insurance carriers to provide you with the best coverage at competitive prices. Our goal is to ensure that you have the coverage you need, when you need it, so that you can have peace of mind knowing that you're protected.
We invite you to call us for a quote or make an appointment to visit one of our offices.  Contact us at Bieritz Insurance Agency (just a few doors away from the DMV) at 607-547-2951, 209 Main Street, Cooperstown or at 607-263-5270, 128 Main Street, Morris.
Bieritz Insurance Agency is committed to providing our clients with exceptional service and support. We understand that insurance can be complicated, but we're here to help make it simple. We look forward to serving you and providing you with the insurance coverage you need to protect the things that matter most to you.
Please use the form below for a quick contact option.