How does Installing a Pool Affect Homeowners Insurance?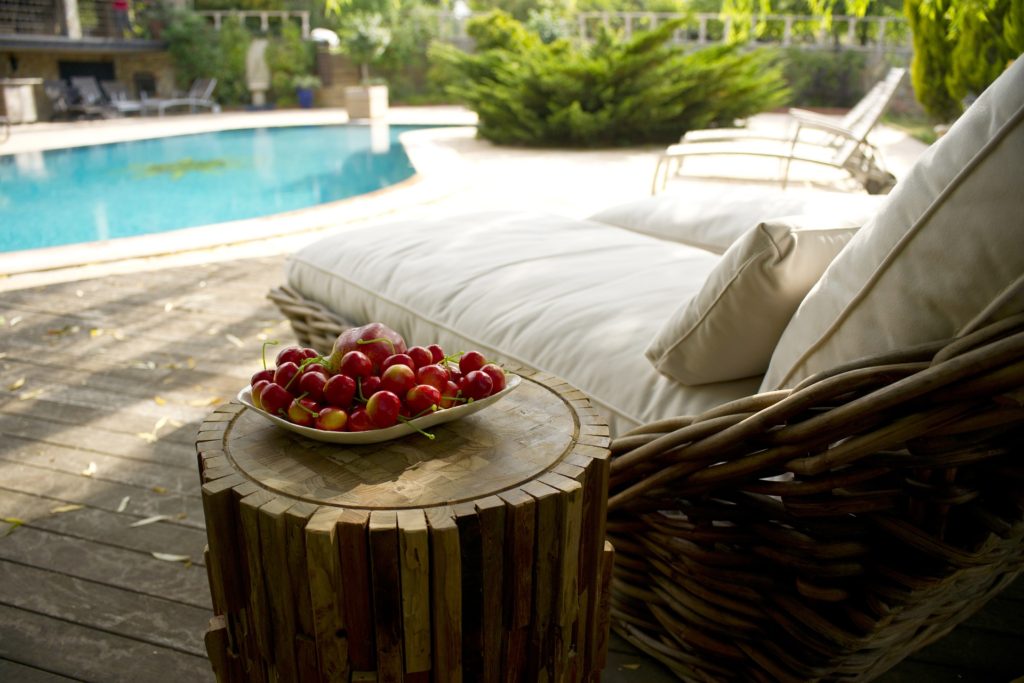 One of the small joys of the summer season for adults and children alike is being able to go swimming.  Cooling off in the water offers relief from the heat and humidity.   If you are looking for the convenience and benefits of having your own backyard pool, don't forget to consider the added cost of insurance into your expenses.  
Installing a pool usually increases how much you pay annually for your homeowner's insurance policy.  It can add costs to your standard premium for the following reasons.  
A pool is a high risk investment, so you can expect that you will need to increase your liability coverage to cover personal injuries and/or damages. Increasing your liability claim limit will cause an increase to your premium.  

Some homeowners opt to purchase an umbrella policy to protect against potential lawsuits and other damages up to $1 million, costing an additional $200-$300 per year to the policy holder.

In-ground pools can be seen in two ways by policies – either as part of the home or as external structures.  If your pool is considered part of your home, increasing the replacement cost value in your policy by the amount it costs to install the pool increases your maximum claim limit and therefore also your premium.  If your pool is considered an external structure, you might want to pay for more coverage.  This is because a lot of policies cover the cost to replace external structures only up to 10% of the value of your home as listed in your policy, and that might not be enough to cover your costs for replacement.  

Above-ground pools, however, are considered personal property.  Many home insurance policies cover personal property up to 75% the replacement cost value of your home, and your pool may be included in that, unless your policy puts a claim limit on swimming pools.  If it doesn't, then you will probably be set in the event that damage is done to your pool, unless your pool is very expensive.

Some safety features are required in many states, such as fencing, and they may also minimize the amount that is added to your premium.  Some pool accessories, such as slides and diving boards, are seen as increased risk to providers.  If your pool has them, it may not be covered at all, or it may cost more to protect.  

In warmer areas where swimming pools are more common and often-used, the amount of increase to the annual premium may be less than in areas where they are less in-use.

If you don't declare your pool in your policy or notify your provider that you are installing one, you won't have to pay the increased premium, but you may be in more debt later because of it, and your provider will not be likely to step in to aid you, this time or the next.  
The bottom line is that getting a pool may mean that you will end up paying more for your homeowner's insurance policy, but it depends on the type of pool you get, its accessories, your location, and how much protection you decide to invest in.  If you are considering a pool, our team at Bieritz Insurance Agency can help to answer your questions.  Be sure to give us a call at (607) 547-2951 (Cooperstown Office) or at (607) 263-5170 (Milford Office).