Why Being Involved with the Local Community is Good Business
When it comes to forming and building a business, there are many things that you should take into consideration. While being online and participating in social media is important, interacting with people in person is still a great marketing move and can take things above and beyond. Being involved in your local community is not only a good business move, it can also be fun and enjoyable for you and your employees. It's a great way to get the word out about your business and can lead to many great benefits.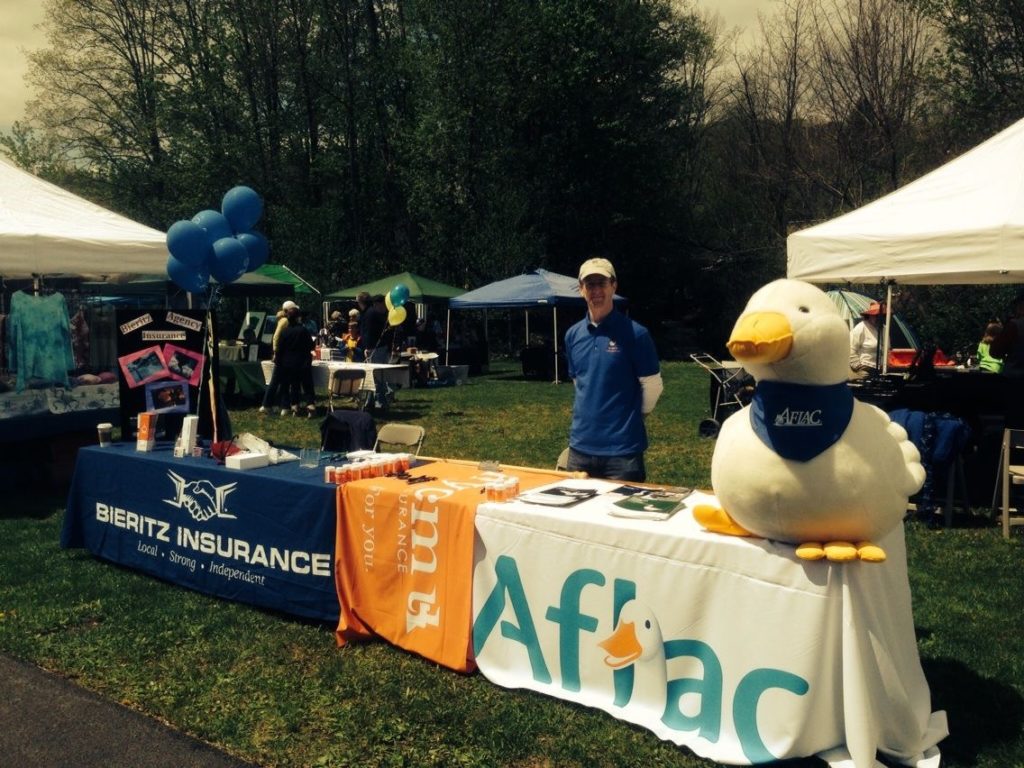 Why your business should be involved in your community
– It shows you care
No matter how much you profess that your company cares about your community, actions still speak louder than words. When you get involved in your community, you are showing your community that you care about them. This will help you see what issues your community is facing and evaluate how you can help. Not only can you see where the problems are, you can also participate in the good things as well.
– Increased brand awareness
Brand awareness is essential for building your business. You want people to know who you are and why you are an expert in your field. Being out and involved with your community will do wonders for your brand awareness. It shows your potential customers that you care about what happens in the world around you. Not only that, but it provides great material for your social media accounts or your blog. When you run or participate in local events, it's a great opportunity to highlight this on your social media outlets and your blog. This will add an additional level to your posts and allow you to connect with your followers on a more personal level.
– Grow your relationships with other businesses
Networking is imperative for building your business. Not only is this important for building your customer base, it's also great for building relationships with other businesses. Get out in your local community and meet fellow business owners, even competitors. It's also a good idea to join your local chamber of commerce and actually go to the monthly meetings. When you put yourself out there and network, you can find other businesses that you may be able to exchange ideas or even partner with.
– It improves relationships with and between your employees
Team building is very important to getting your team to work well together. When you get involved with your community and work together to make things better, it can really bring your team together as well. This gives your employees an opportunity to work together, but be in a more relaxed environment outside of work. This can be a lot of fun for everyone involved, depending on the activity that you choose.
– Happy employees stay longer
It can also help with employee retention. When you get involved in the local community, your employees may feel more positively toward your company as well and be proud to work for you. The ability to make a positive difference helps employees to be happier at their jobs. It also helps gain more skills than they may gain from their daily jobs, such as improved communication and better leadership.
– Set your business apart from the competition
Getting involved in your local community is a great way to set your business apart from the competition. This is especially true if your competing businesses are not involved in the community. Not only will this keep you top of mind to your potential customers, it will also paint your business in a positive light. You're likely to attract more customers when you show that you care about the community.
– Actively participate in your social media outlets
Social media is another great way to interact with your customers. You can specifically reach out to those in your community, whether it be online or physically local. With so many people participating in social media, you're sure to hit on many potential customers. This also allows you to be able to respond quickly to customer feedback. Make sure to do this within 24 hours, whether it is positive or negative. There is no excuse for ignoring people who try to interact with you on social media. You need to make sure to monitor these accounts closely or people may become alienated if you don't respond.
Being actively involved in your local community has many benefits for you, your employees and your business. By doing it correctly, you can really feel good about your business as you're building it. At Bieritz Insurance, we have a proud tradition of community involvement. It's a cornerstone of our business philosophy. Look for us around town and make sure to stop by when you see us!